What to Expect
---
Expect nothing less than a seasoned team of experts that will offer around the clock communication, unsurpassed market knowledge and a selection of tools and resources that enhance every step of the experience. The LAHomes4U team will offer the personal and professional attention you require, all the while maintaining and respecting your privacy and treating your transaction with the utmost integrity. Connect with us today to begin viewing exclusive listings in the area, from charming starter homes to majestic Bel Air mansions that have been called home by the most affluent residents of Los Angeles. Whatever your needs, rely on the expertise of Brian and Christina and the resources of Rodeo Realty, Inc. Fine Estates to ensure that you get the most out of your investment.
Brian Bord, GRI, CN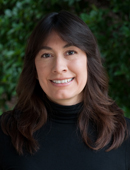 Christina Garay, Realtor
Marketing Strategy
---
Out of the Box Marketing
We will work with you to develop a custom marketing strategy that is best for YOU. Beginning with the optimum time to bring your property on the market. Once you are happy with the proposed schedule we will implement a range of activities to showcase the property and attract prospective buyers.
Lending information
---

Jim Doty
Regional Sales Manager
Direct: (661) 373-8299
NMLS #: 312957
Pre-Qualify Now:Start Now


Personal Service
Jim Doty has been providing his clients with quality lending experiences for over thirty years. Jim has helped thousands of individuals and families fund their dreams, regardless of the circumstances. His special attention to detail and emphasis on personal service set him apart from the large loan companies that are only interested in finishing your file and moving on.
Best Advice & Best Service
Jim is on top of the daily changes in rates and the latest available funding options, and is able to offer the widest variety of loan programs. His goal is to provide a lending experience with as little stress as possible.
One Step Closer to Your Dream Home
A family man with integrity and pride in his longtime local roots, and a warm and neighborly style, Jim Doty is a fixture in the lending industry. Contact Jim to see how he can make your life easier by providing you with the best rates and service. He considers it an honor to help you—not a job.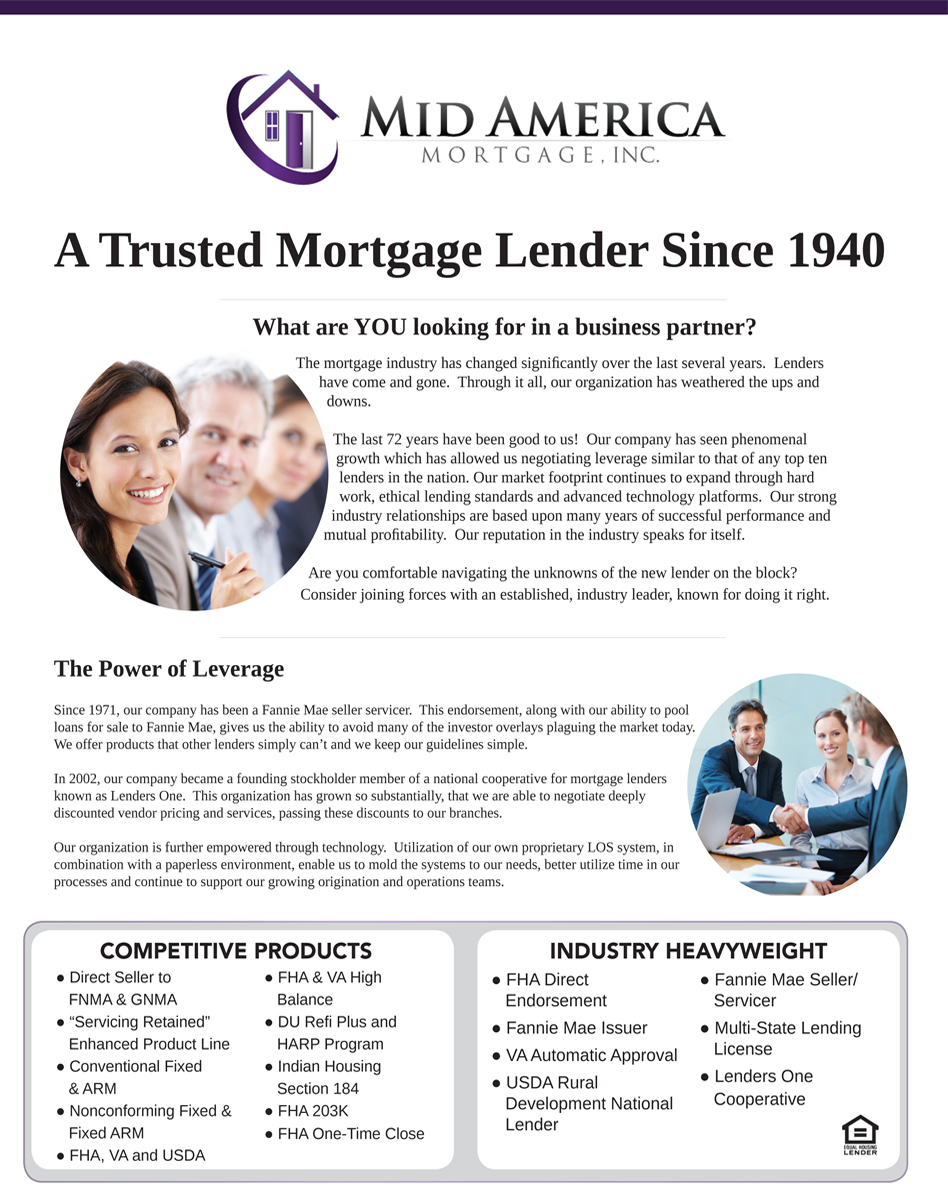 Calculate Mortgage Payments