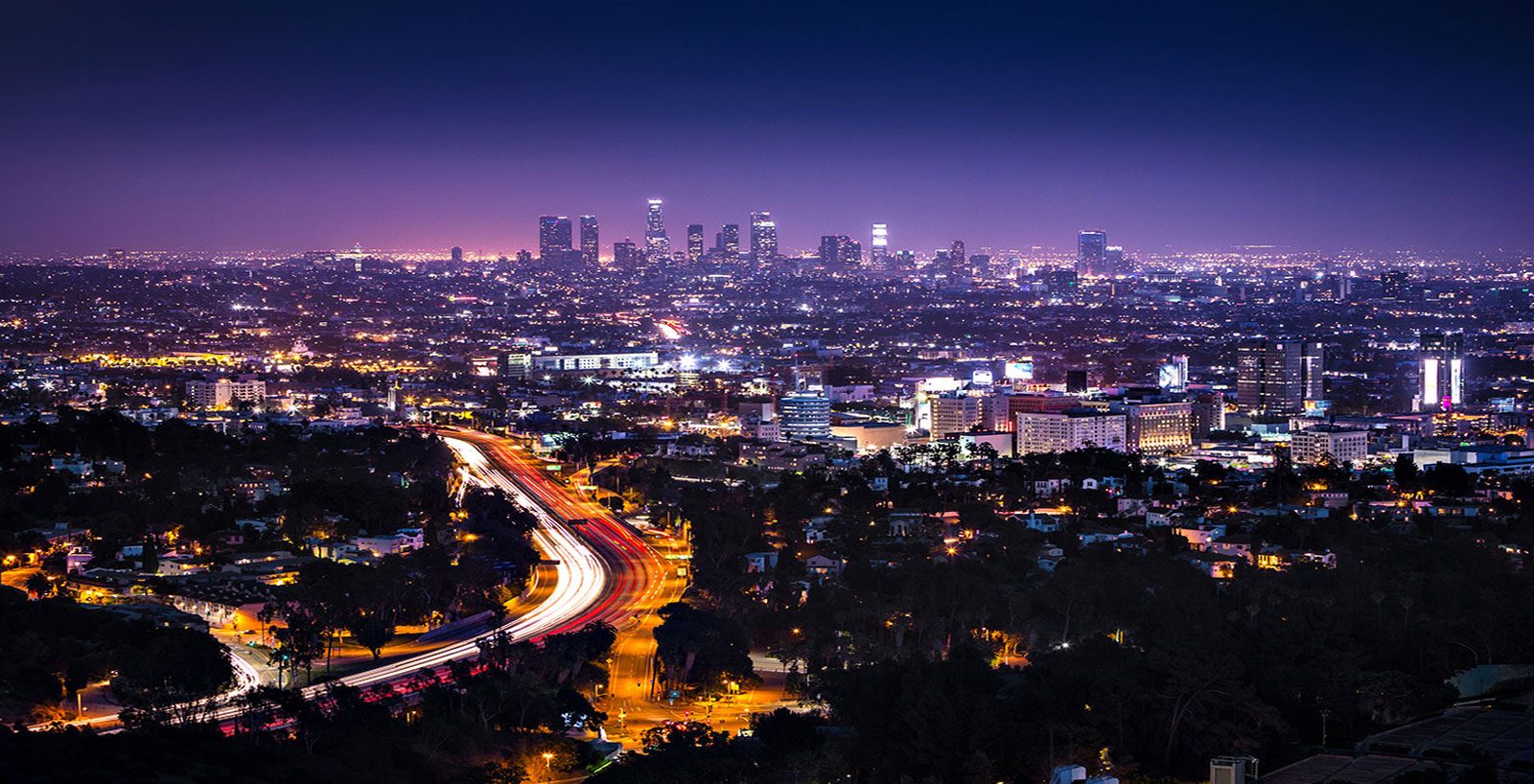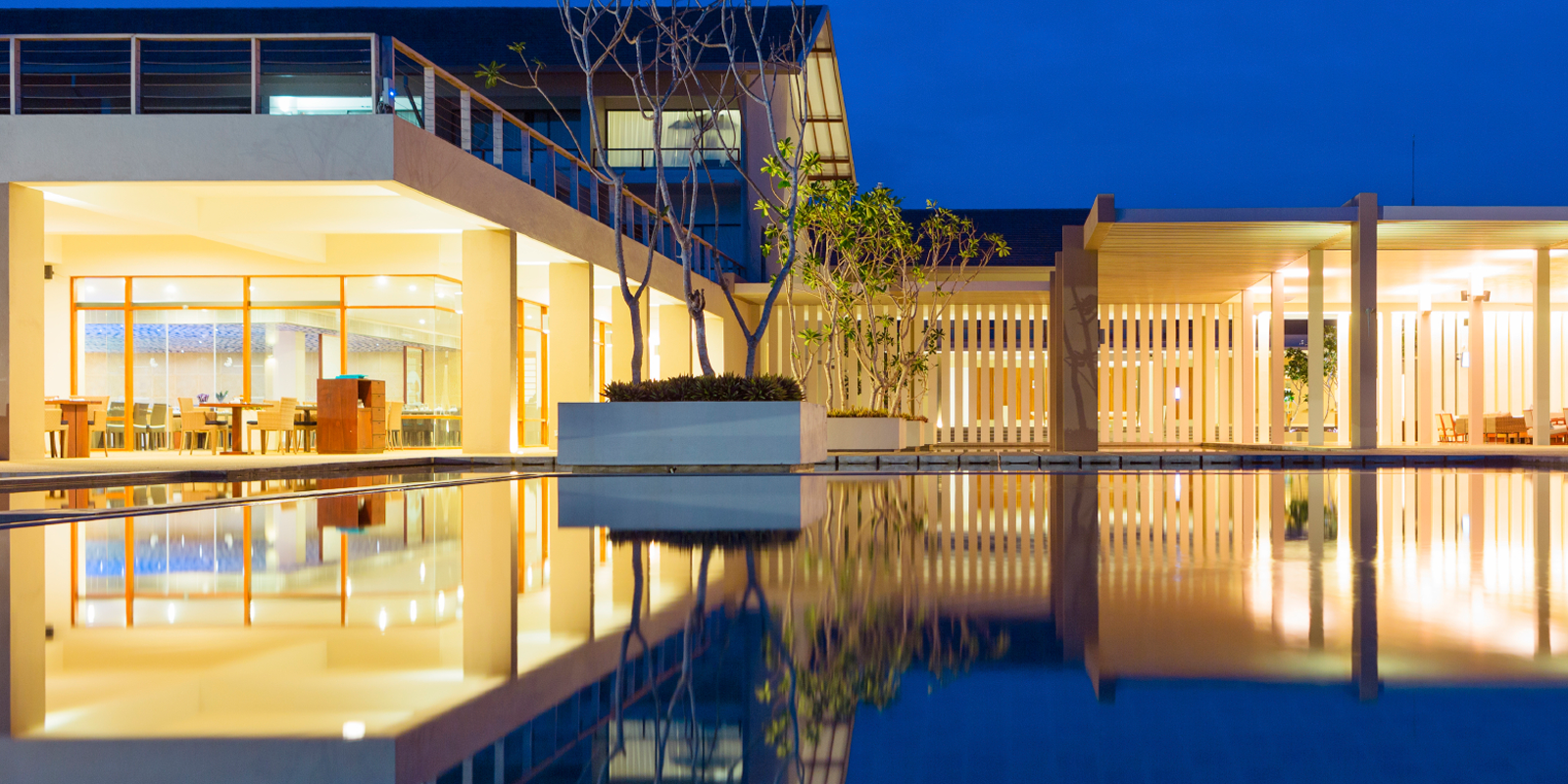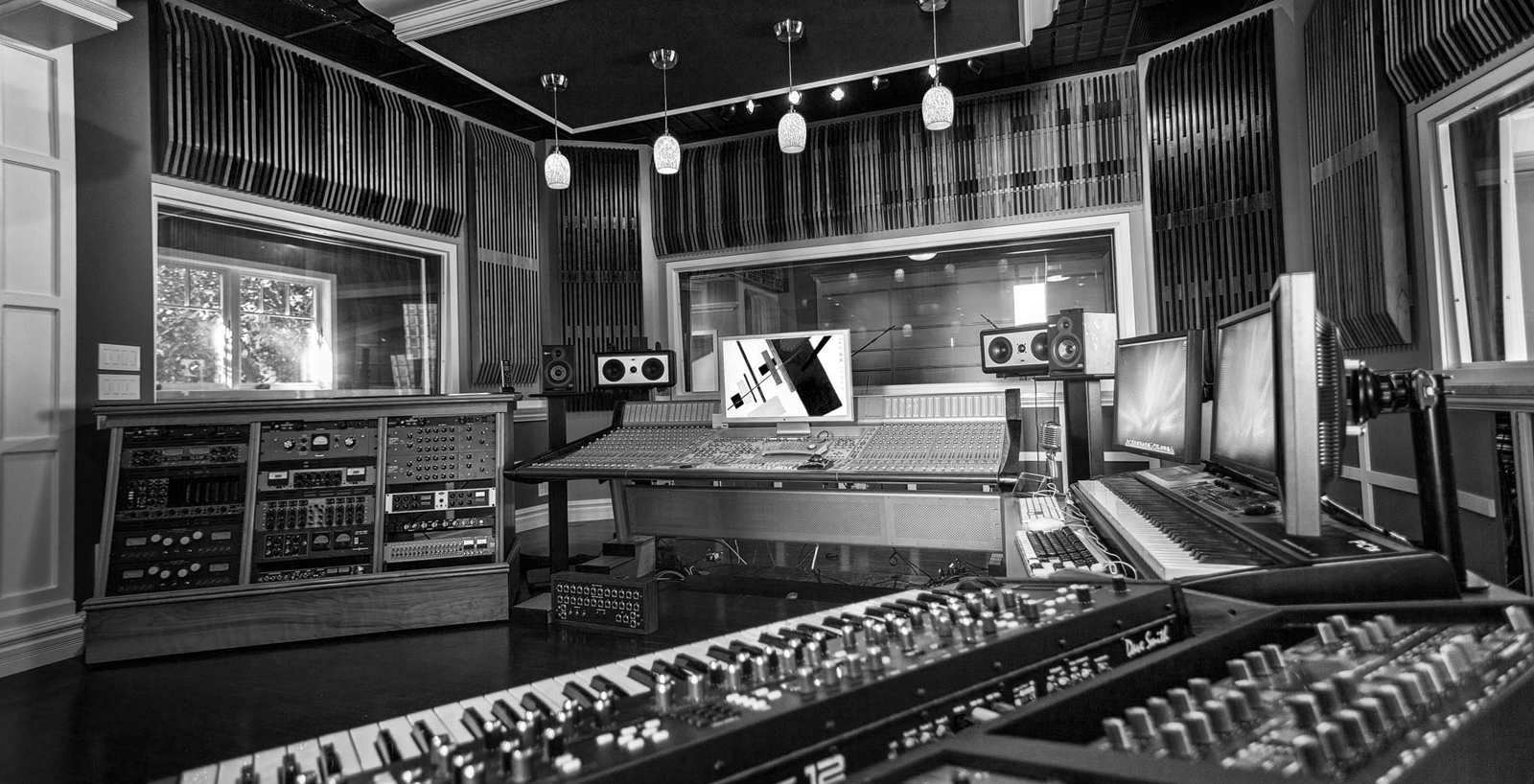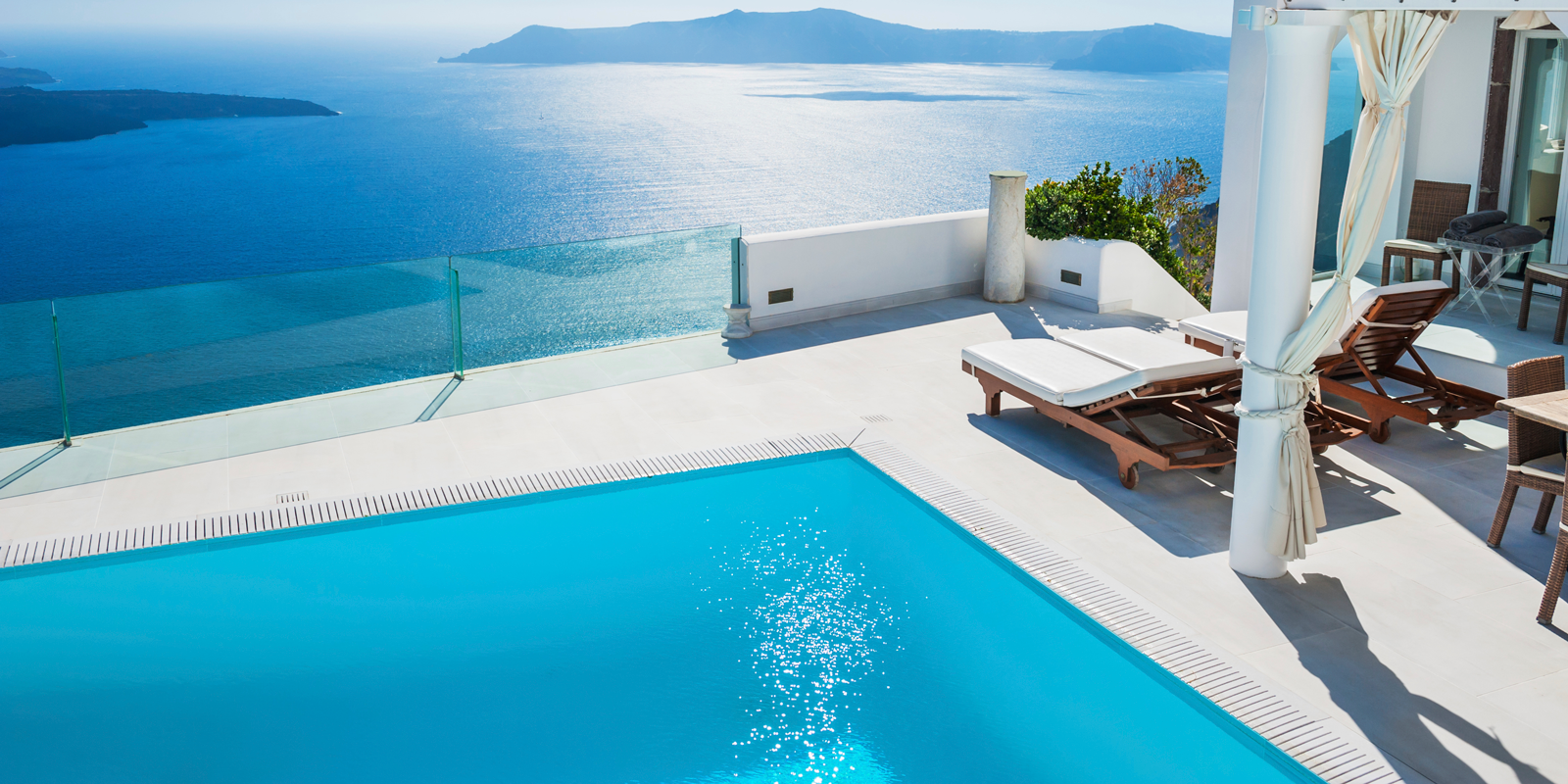 We work with everyone from first-time buyers, investors, professional musicians, and estate buyers and we pride ourselves on providing excellent service to each and every one of our clients, regardless of their requirements or budgets.
We are dedicated to helping you make the right decision for YOU. As real estate experts and residents in Los Angeles, we know the area like the back of our hands. It is this combination of market knowledge and excellent negotiating skills that enables us to get you the optimal price for any property you plan to sell or buy.
A Property is so much more than your home, it is also a lifestyle and knowing the local area enables you to make an informed decision on where is right for you. Whether you are searching for the perfect home, a state-of-the-art recording studio, trophy estate or looking for your next investment we can help you – contact us today!
read more
Brian
Bord, GRI, CN
I have lived and breathed the Real Estate world for over 40 years, learning from my parents at a young age, who were Estate Agents in Central London. As a young man I developed a keen interest in the property world and gained hands on experience with the best....
read more
Christina
Garay
Having worked in the real estate industry for over 25 years I have seen many changes, from the days when an agent's access to listings was through a book that was delivered every week to our office to clients...
read more
Brian
Bord, GRI
brian(at)lahomes4u(dotted)com
818-207-2100
Christina
Garay
christina(at)lahomes4u(dotted)com
818-438-5338
© 2019 lahomes4u.com. All rights reserved.
Sitemap
- Real Estate Website Design by
Agent Image
Brian Bord, GRI - CalBRE Lic# 01270389 | Christina Garay - CalBRE Lic# 01018734